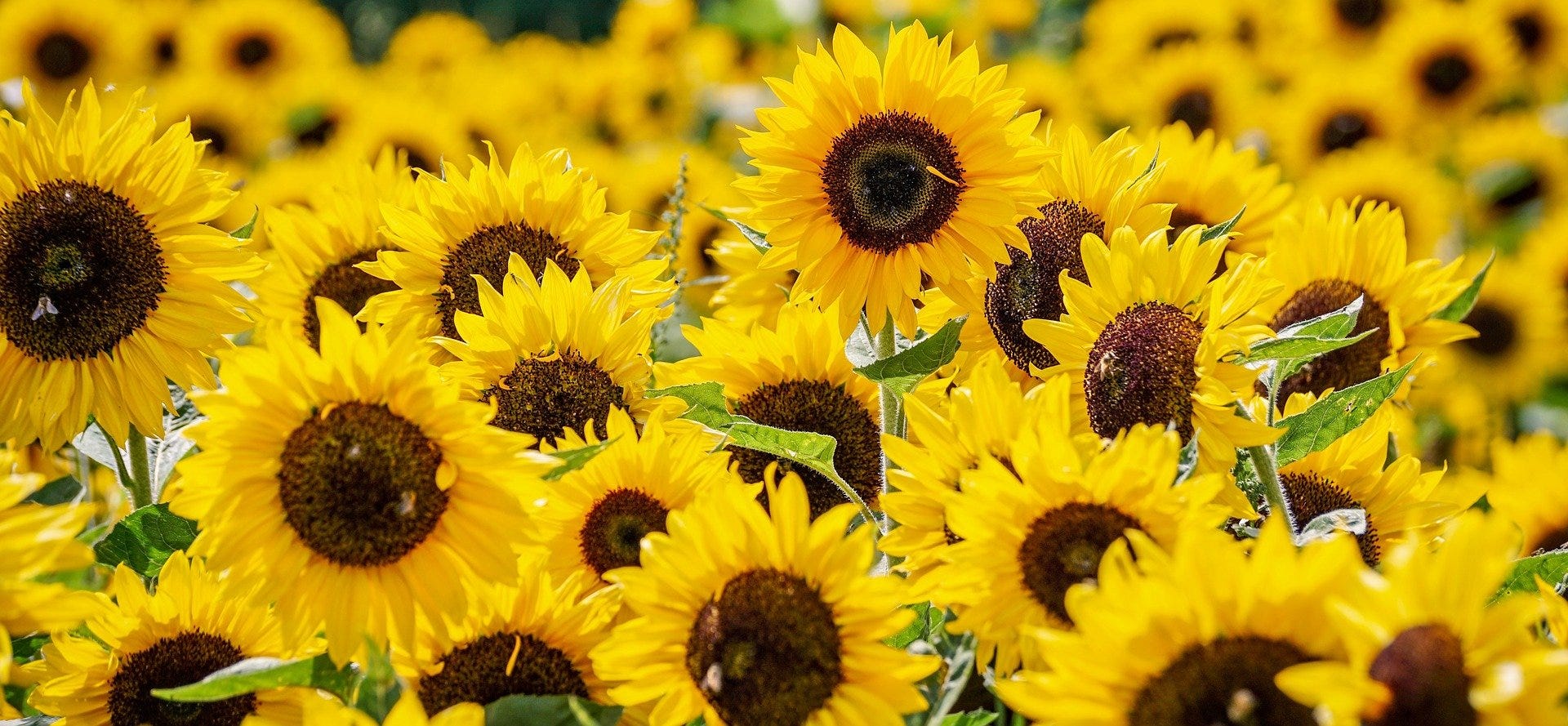 il nostro menù alla carta
collezione "primavera-estate"
tutte le sere dei giorni di apertura, la domenica anche a pranzo (con carta ridotta)
ANTIPASTI ● STARTERS
Selezione di carne cruda del Vecchio Mulino con, a scelta:
radicchio brasato al barbera e gorgo / panzanella e aglio nero / asparagi, ovetto morbido e parmigiano / steak tartare
Vecchio mulino tartare selection to choose with:
red wine braised radicchio and gorgonzola cheese / panzanella (day - old bread, vinaigrette, red onions, basil, tomatoes) and black garlic / asparagus, soft egg and parmesan cheese / steak tartare (capers, anchovies, shallots, mustard,
worcestershire sauce, egg)
8,50 €
Girello al punto rosa con salsa Monferrina
Roast veal with Monferrina mayo (gravy, tuna, anchoves, capers)
8,00 €
Flan di verdure di stagione con salsa leggera di acciughe
Season' s vegetables flan with anchovies light sauce
7,00 €
Crudo di tonno yellow fin
Marinated tuna carpaccio yellow fin
9,00 €
Gnocco fritto con culatello e burrata pugliese (per 2 persone)
Fried pizza dough, Culatello ham, burrata cheese (for 2 people)
20,00 €
PRIMI ● FIRST COURSES
Ravioli di borragine al sugo di datterini e basilico
Borage ravioli pasta with cherry tomatoes sauce and basil
8,00 €
Gnocchi di patate al pesto di zucchine, guanciale e pecorino
Potatoes gnocchi with courgettes pesto, bacon
and Pecorino cheese
8,00 €
Linguine alici e burrata pugliese
Linguine pasta with anchovies and burrata cheese
9,00 €
Risotto asparagi e taleggio
Asparagus and taleggio cheese risotto
9,00 €
SECONDI ● MAIN COURSES
Maialino da latte alle erbe aromatiche
Piglet with herbs
14,00 €
Gamberoni al rum bianco e limone
Prawns with rum and lemon
16,00 €
Tagliata di tonno in panure croccante con salsa Teriyaki
Sliced tuna breadcrumbs and teriyaki sauce
16,00 €
Entrecote di manzo (ca 300 g.)
Prime rib of beef (about 10 oz.)
18,00 €

Tutti i secondi sono serviti con contorno di verdure di stagione
All main courses are served with seasonal vegetables
DOLCI ● DESSERTS
Una golosa selezione di dolci fatti in casa è sempre pronta per farvi concludere come si deve la vostra esperienza di gusto al Vecchio Mulino di Rueglio
A delicious selection of homemade desserts is always ready for you to end your taste experience at the Vecchio Mulino di Rueglio


contattaci per la tua prenotazione! ti aspettiamo per una serata indimenticabile!
visualizza (e se vuoi scarica) il nostro menù, completo di carta dei vini, in formato .pdf ...