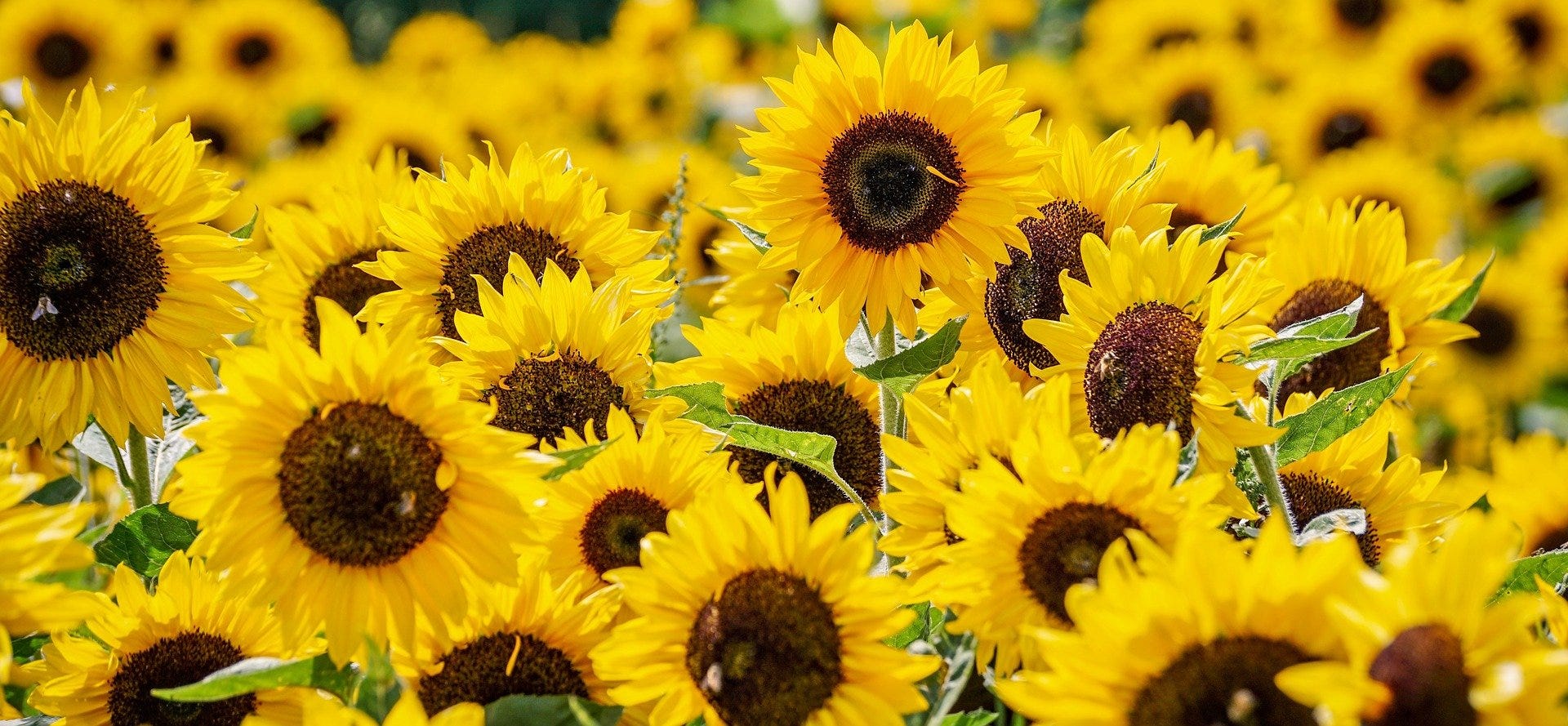 il nostro menù alla carta
collezione "primavera-estate"
tutte le sere dei giorni di apertura, la domenica anche a pranzo (con carta ridotta)
ANTIPASTI ● STARTERS
Cruda di vitellone con spinacino fresco, noci e pecorino a scaglie
Veal steak tartare with fresh spinach, walnut and pecorino cheese
9,00 €
Girello al punto rosa alla Monferrina
Veal roast, monferrina style (tuna, capers, anchovies, mayo, gravy sauce
8,50 €
Flan di stagione con fonduta raschera
Season vegetables flan with raschera cheese fondue
8,00 €
Tartare di tonno con gentilina, arancia e salsa Teriyaki
Tuna tartare, salad, orange and Teriyaki sauce
10,00 €
Gnocco fritto con prosciutto crudo e burrata (per 2 persone)
Fried dough Parma ham and burrata cheese (for 2 people)
20,00 €
Gnocco fritto "vegetariano", burrata, pomodorini conditi, verdure grigliate, peperoni arrostiti con salsa verde (per 2 persone)
Vegetarian fried dough, grilled vegetables, cherry tomatoes and roasted peppers with green sauce (for 2 people)
20,00 €
PRIMI ● FIRST COURSES
Risotto con crema di fave, pecorino e pancetta croccante
Risotto broad beans cream, pecorino cheese and crispy bacon
9,00 €
Tagliatelle con dadolata di tonno, taggiasche, datterini, basilico e lime
Tagliatelle pasta with tuna, taggiasche olive, cherry tomatoes, lime and basil
10,00 €
Gnocchi di patate con crema di barbabietole, fonduta di gorgonzola e germogli verdi
Potatoes gnocchi beetroot cream, gorgonzola cheese fondue and green sprouts
8,00 €
Ravioli di borragine con salsa di datterini e basilico
Borage ravioli with cherry tomatoes and basil sauce
8,00 €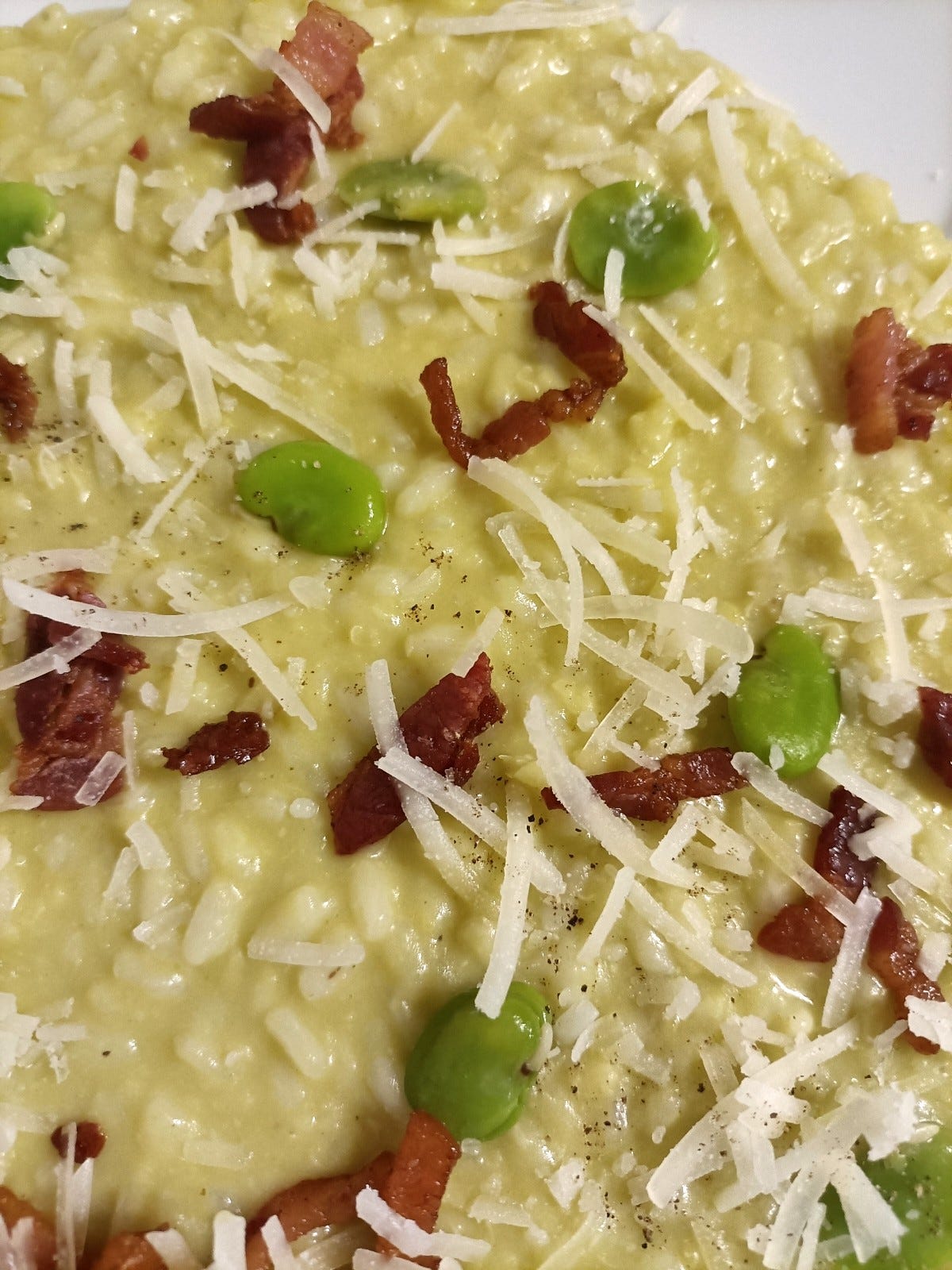 SECONDI ● MAIN COURSES
"Valciusela" con patate rustiche
"Valciusela" steak with rustic potatoes (breaded steak with ham and toma local cheese)
16,00 €
Gamberoni fiammati al brandy e arancia
Flambè king prawn with brandy and Orange
16,00 €
Scottata di tonno con semi di sesamo nero e germogli rossi
Seared tuna steak black sesame seeds, red sprouts
16,00 €
Tagliata di manzo (ca 300 g.) con spinacino e pomodorini confit
Sliced sirloin beef steak (about 10 oz.) with spinach and confit tomatoes
18,00 €
CONTORNI ● SIDE ORDERS
Patate fritte
Fried potatoes
4,50 €
Patate al forno
Baked potatoes
4,50 €
Verdure grigliate
Grilled vegetables
5,00 €
Insalata verdo o mista
Mixed or green salad tomatoes
4,50 €
Contorno del giorno
Side of the day
4,50 €
DOLCI ● DESSERTS
Tortino al cioccolato con cuore caldo
Chocolate fondant
5,00 €
Panna cotta (caramello, cioccolato o frutti di bosco)
Panna cotta (caramel, chocolate or red berries)
4,00 €
Crème Brulée
Crème Brulée
5,00 €
Sorbetto
Sorbet
3,50 €
Dolce del giorno
Dessert of the day
4,50 €
contattaci per la tua prenotazione! ti aspettiamo per una serata indimenticabile!
visualizza (e se vuoi scarica) il nostro menù in formato .pdf ...